Road Test
Requirements for Testing
Do Not Schedule an Exam Unless you Meet the Requirements
1. You must have a permit.
2. If you're under 18 you must have had your permit for 6 months from the day your permit was issued. If you're over 18 you must have your permit for 30 days.
WE DO NOT PICK-UP FOR ROAD TEST
This is for Non-Freeman Students.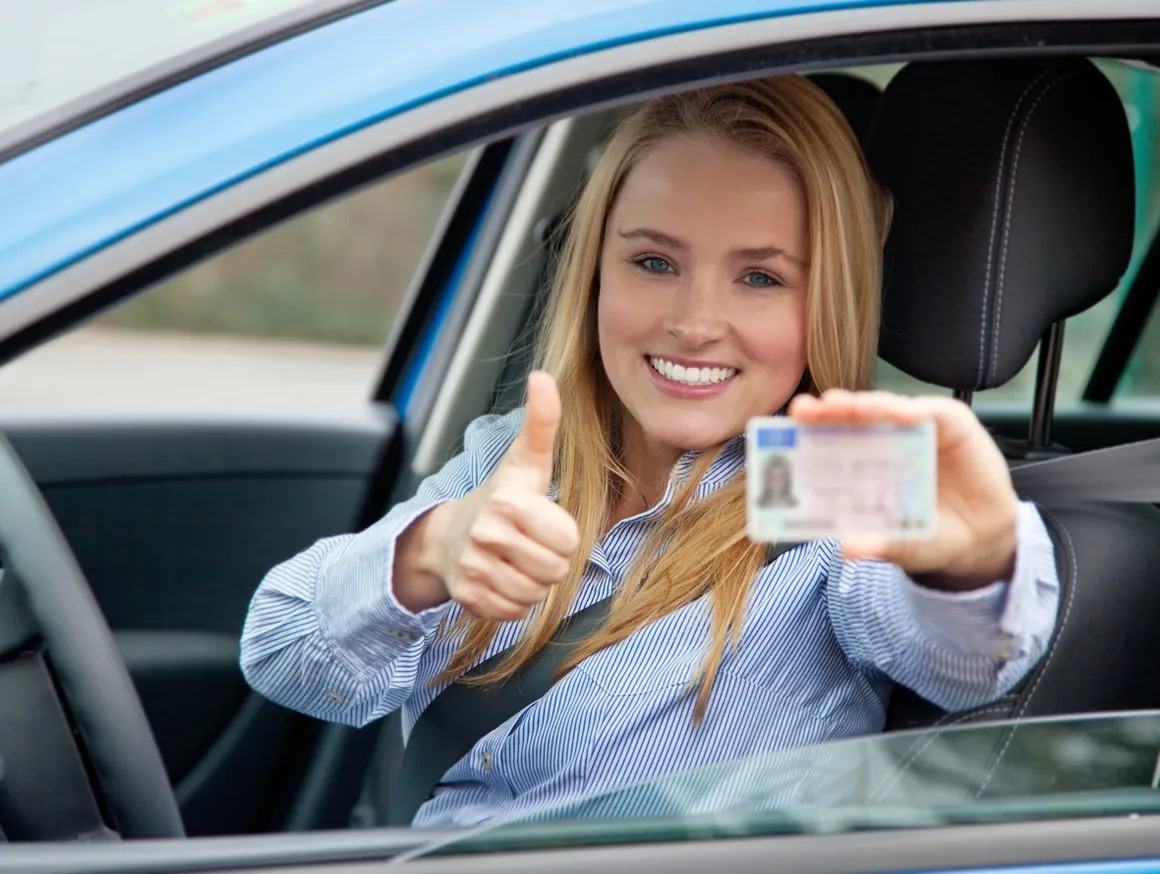 FREEMAN DRIVING SCHOOL STUDENTS
If you want to schedule a 3rd Drive/Test
You must meet the requirements above and have completed 2 Driving Session with one of our instructor
We do 3rd Drive/Test on the same day back to back. If you pass the test, just go to the tag office and get your license. We will provide the paperwork necessary(including Completion Certificate).
Bring with you when you come to test
1. Bring your permit(nobody can test without a permit).
2. Payment for Test.
3. Students will need to be picked up after test and a parent must sign paperwork.